Hello there. The title of this post refers to a number of things:
1) My last post – this is my first post of April and I just realized the month is practically half over. How the heck did that happen?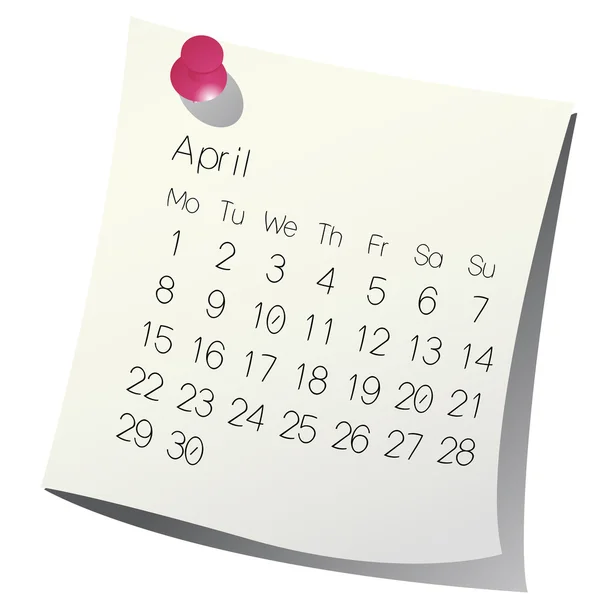 My work held its annual national convention last weekend and the week leading up to it was really busy at the office. The convention itself was quite tiring – four 15-hour days on my feet without much sleep, fresh air, healthy food or exercise. I spent most of this past week recovering from that, as well as tying up loose ends back at the office, so I guess that's how the first two weeks of April flew by without my even noticing it. Or posting anything. Oops!
2) My last run – inspired by the somewhat decent weather (relatively speaking – we had a nasty freezing rain storm last week), I went for a run this morning, my first run since October. As you can imagine, it did not go well – I was done after 30 minutes. I was feeling kind of discouraged about it until I read this post from last April about starting up running again after winter. The same thing happened last year too. No big deal. I'll build up my endurance again (and let it all go the second it gets cold again).
3) My last climb – I haven't been to Climber's Rock since my last post at the end of March. Josh and I are planning to go with some friends this afternoon – hopefully, I won't suck too badly after a couple weeks off.
4) I set a goal – I haven't done a monthly goal post in forever, so here are my goals for the remaining weeks of April:
Write more – in January, I started writing a book and actually got a decent amount done. Then Josh and I went on vacation and I got out of the habit of writing and it's been a struggle to get back to it since. My goal is to commit to just 30 minutes a day, even when I don't feel like writing (that's how I got the ball rolling in the first place).
Save more money – Josh and I want to finish our basement this year so we need to start putting away more money every month. We've been really good and consistent about saving since we moved in together but I just want to up the ante a little.
Eat just a little bit better – I love how relaxed I've become about my diet in recent months but at the same time, there's a difference between letting go of silly food rules and completely abandoning basic nutrition principles. I ate really poorly last weekend and want to eat a little better – more home cooked foods, more vegetables, fewer treats – going forward.
That's all for today – is it too late to say Happy April?